A One Man Show by Andreas Göx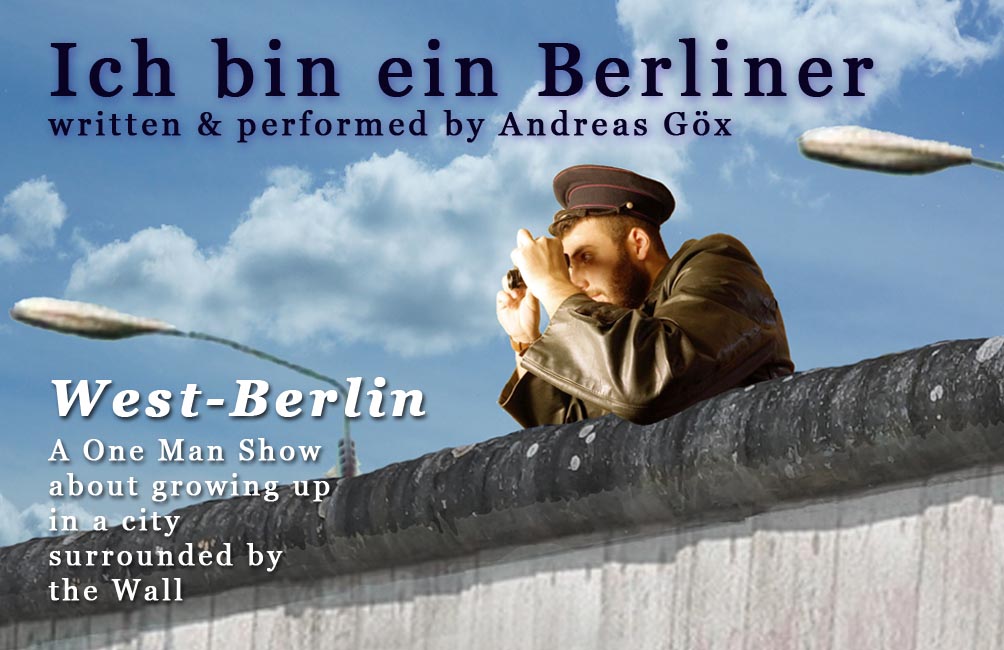 "Ich bin ein Berliner" is a collection of short stories about
growing up in West-Berlin, surrounded by the Wall.
Written and performed by Andreas Göx in English
Produced and directed by Thérèse Browne
Duration: 50 minutes
"Ich bin ein Berliner" is about the personal experiences of a Zeitzeuge,
dealing with the political realities of the Cold War and the period following
the fall of the Berlin Wall.

"The place where I come from was a rather strange one.
I grew up with a wall around my city.
I didn´t know it any other way."
(The Point of no Return)
"These were two worlds apart, separated by a wall,
which ran through everybody ́s head."
(In Retrospect)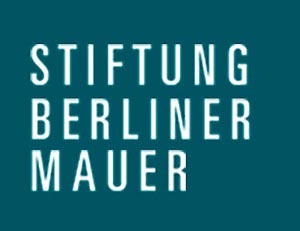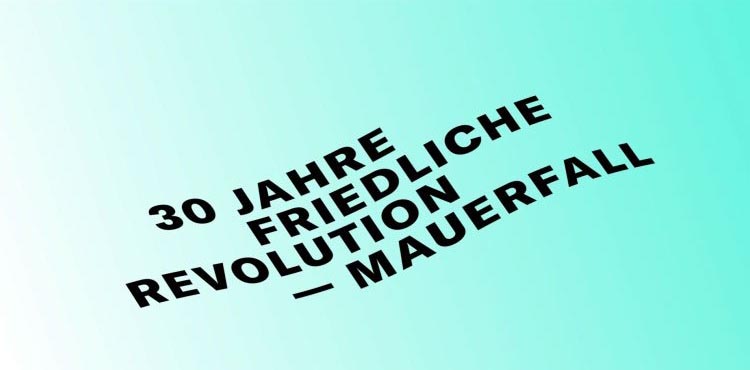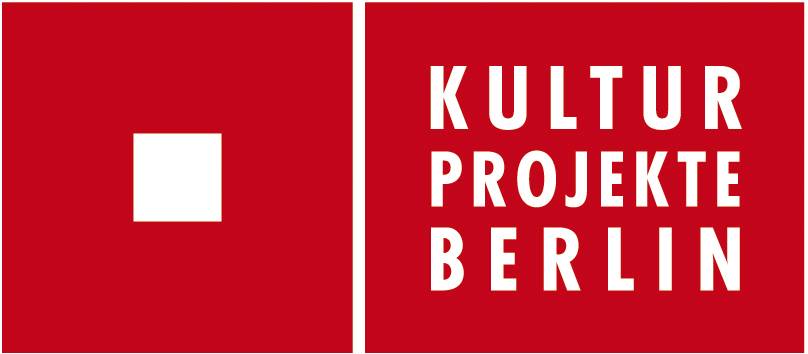 May 29th, 2020: LISTOWEL WRITERS´ WEEK, Ireland.
November 13th, 2019: VILLA NEUKÖLLN.
November 10th, 2019: PAVILLION am Kurfürstendamm.
In co-operation with the Mauerstiftung Berlin and the Kulturprojekte Berlin,
as part of the official celebrations of the 30th Anniversary of the Fall of
the Berlin Wall.
April 25th, 2019: "Ich bin ein Berliner" premiered at OBLOMOV, Berlin.
Contact:
andreas@buchsurfer.de
++49(0)176/69207528